Join the Community of Web Professionals!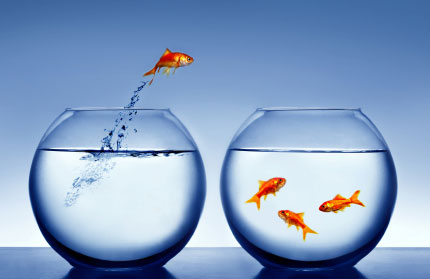 Empowering technical, creative & business-savvy Web professionals and those that teach since 1997
News from the Web Professionals Community
Web Professional Code of Ethics
Why this Matters
We encourage you to learn more about why an industry code of ethics matters for web professional workers. You will find our code of ethics below. If you are a member, we have a separate page/ link once you login to your account.
Have you agreed to our Web Professionals Code of Ethics for non-members? Make sure you check the box, provide your name and email, and click the accept button.
Professional organizations and associations throughout history establish standards of operation or minimum standards of conduct considered acceptable for the profession and the members they represent.
A generally agreed-upon Code of Ethics can define the overall aim of the profession and the ideals to which Web workers aspire.
Employers, Hiring Managers, Consumers and those that Hire Professional members have expectations.
Be open and truthful
Respect & Protect intellectual property
Be Responsive
Use Written Communications
Requests and Promises should always be in writing.
Despite best efforts, disputes can arise. A well-documented and agreed upon relationship serves both parties. Document all conversations about who does what and when, work to be performed, timelines, cost, and change orders.
Certifications Updated
WebProfessionals (aka the World Organization of Webmasters) has a 20+ year history of supporting practicing professionals and those that teach them. We also support aspiring web professionals. We have recently updated our certifications to include novice level (for middle school students aspiring to a career in web technologies). We have also added certifications in Web and Mobile App Development and Web Animation.
Our certification page has been updated for those who would like to learn more.